The Covillow® is a unique and proprietary two products-in-one breastfeeding accessory, combining a breastfeeding cover and pillow into one simple and practical solution for today's busy on-the-go mom.  If you need a simple way to fit  breastfeeding into your life, Covillow® has the answer.
Click HERE To See How Covillow Compares To Leading Brands!!!
See Our YouTube Commercial Here: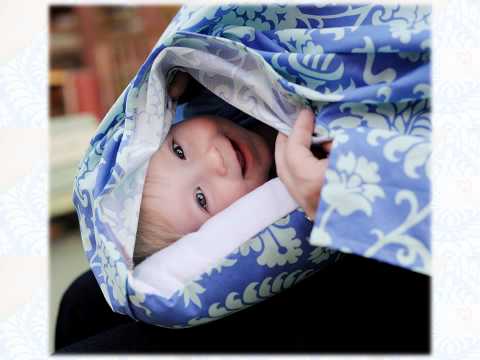 Covillow - The Breastfeeding Cover and Pillow In-One
The Covillow® combines an exclusively private and comfortable breastfeeding cover and pillow in one, designed for the busy mom and with the purpose of being a simple and practical solution, allowing mothers everywhere to enjoy those special nurturing moments with your baby, regardless of time or place. Click HERE to see how Covillow beats other leading brands!

By choosing Covillow®, you can Breastfeed With Confidence® anywhere, anytime. Take comfort in knowing a modest and experienced breastfeeding mother, designed the Covillow especially for you and your baby to enjoy those nurturing moments.